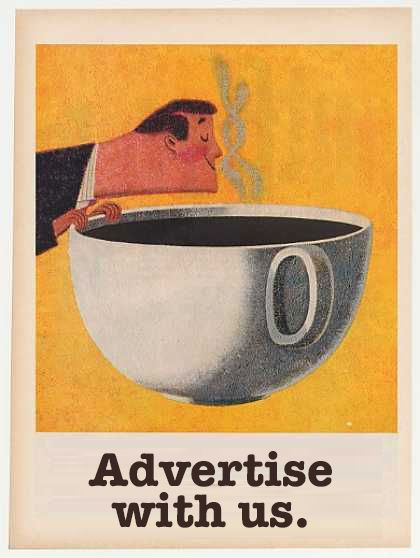 CoffeeDX is a leading name in the coffee making industry reviews. It reaches over millions of influential consumers each month. Whether online, mobile or tablet, we impact their decision making process when before they plan to buy a coffee making machine or know more about the world of coffee making. It is indulgent in the rightest way!
These consumers include both experts as well as newbies but what is common between them is their result-oriented expectations and we meet them perfectly. Our reviews are exceptionally well informed and consumers turn to us for more opinions and advice. If you think you have a product or service that will help us make better reviews? We would happily want to work with brands that care about the needs and expectations of coffee lovers around the globe! The bottom line is to create a platform with healthy equations between coffee lover-reviewers and coffee-lover-consumers.
5 Points Why You Should Advertise With Us
We work towards delivering the audience a positive return in terms of advice and guide on coffee making.
We are looking to connect sellers with buyers as they are researching, evaluating and buying.
Our website is extremely responsive with queries and individual guide.
We are responsive with ad display formats as well. If you book one advertising and want to tailor the informations in a particular size, we will make sure that the size of display will correspond with the reader's used device.
We look forward to provide unique digital assets in terms of mass reach to create innovative advertisements.
Here are CoffeeDX stats:
Monthly 75,000 Unique Visitors
Monthly 100k pageviews
4672+ Social Media Fans
95% Organic Traffic from the Countries like United States, Australia, Spain, Germany etc.
Reader Profile
Our readers are constantly looking for coffee making products that can make their coffee-making process a smooth one and are actively purchase-oriented. Most of them are readers who make purchase online.
Get In Touch To Know The Advertising Rates
If our platform has taken in your interest, and you want to know more, drop in a line at contact(at)coffeedx.com and we will get back at you with the rates and other details.