Hello there!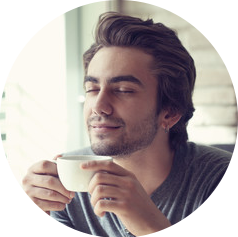 My name is Jeffery Jackson and I am 24 –  A Coffee Addict from San Francicso. The reason why I called myself a "Coffee Addict" is because I eat, drink and sleep over a coffee. It's been quite surprising how I started loving this drink since my childhood and I kept exploring various kinds of Coffee tastes, types, brewing methods and of-course coffee machines. If you are looking for the Best Keurig Coffee Maker, you can check out detailed guide by coffeedx.com.
The reason why I'm writing this blog is because I know there are way so many people out there in this universe who are keen to know more about coffee – such as How to make espresso?, Which coffee machine is the best for me? and so on.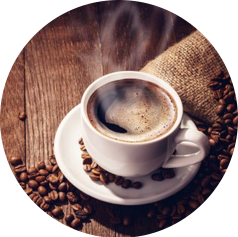 Through this blog, I'd try to experiment with reaching out to those coffee addicts and solve their doubts. Now to begin with the Coffee – there comes a coffee machine. Now here are few of the reviews I've written already which talks about which is the right coffee machine brand for you and which model you should buy.
If you have any doubts or questions, leave your comments on posts or maybe you can get in touch with me on my email id jeffery[at]coffeedx.com.
Cheers